THE WDCD NO WASTE CHALLENGE
CUT WASTE. CUT EMISSIONS. FIGHT CLIMATE CHANGE.

Initiated in collaboration with the IKEA Foundation, the No Waste Challenge called upon all creatives, hackers, and dreamers to submit bold solutions to reduce waste and rethink our entire production and consumption cycle. By the end of the open call, 1409 ingenious ideas had been submitted to the competition, from bioplastic made from banana peels to the world's first flower upcycling hub.
On 15 July, 16 outstanding projects were announced as the winning projects of the No Waste Challenge. Their teams will now enter a development programme co-created by Impact Hub, which will propel their projects through 2022.
---
how can design be part of the solution to the massive waste problem?
We asked some experts from the creative community around the world:
---
TIMELINE AND MILESTONES
OPEN CALL
CALL FOR PARTICIPATION
12 JAN 2021 — 20 APRIL 2021
NOMINATE
SELECTION OF NOMINEES
21 APRIL 2021 — 25 MAY 2021
IMPROVE
REFINEMENT OF NOMINATED PROJECTS
25 MAY 2021 — 8 JUNE 2021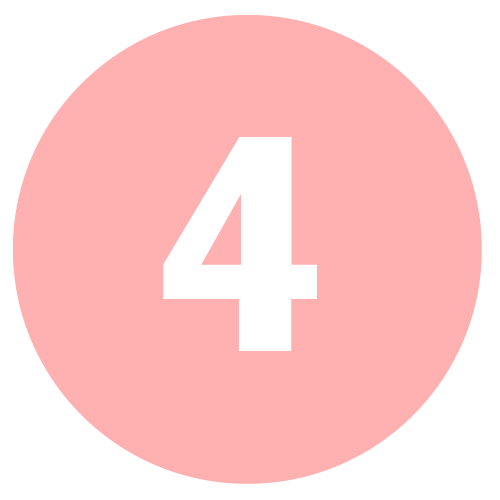 TRIUMPH
SELECTION OF WINNERS
9 JUNE 2021 — 15 JULY 2021
DEVELOP
DEVELOPMENT PROGRAMME
SEPTEMBER 2021 — MARCH 2022
MAKE IT HAPPEN!
FOLLOW-UP PROGRAMME
APRIL 2022 — SEPTEMBER 2022
Learn more
Get to know the 6 
major cities we are
working closely with
during this Challenge.
VIEW CITIES