THE WDCD NO WASTE CHALLENGE
CALLING ALL CREATIVES AND INNOVATORS!
The No Waste Challenge presented by What Design Can Do and the IKEA Foundation is now open for submissions! This global design competition focuses on addressing the enormous impact of waste and consumerism on climate change. We are looking for radical new ideas and design-driven solutions to reduce waste and rethink our entire consumption and production cycle.
Submit your proposals by 1 April 2021 and join us in accelerating the transition towards a just and circular society. To get started, learn more about the scope of the challenge, or check out the three design briefs available to participants.
GET STARTED
Choose from 3 detailed
briefs that tackle the
waste problem from
different angles.
EXPLORE BRIEFS
Learn more
Get to know the 6 
major cities we are
working closely with
during this Challenge.
VIEW CITIES
take part
Find out everything you need to know about submitting a project to the No Waste Challenge.
HOW TO ENTER
TIMELINE AND MILESTONES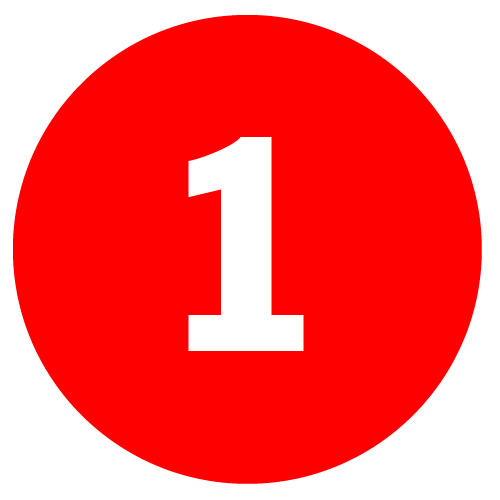 OPEN CALL
CALL FOR PARTICIPATION
12 JAN 2021 — 1 APRIL 2021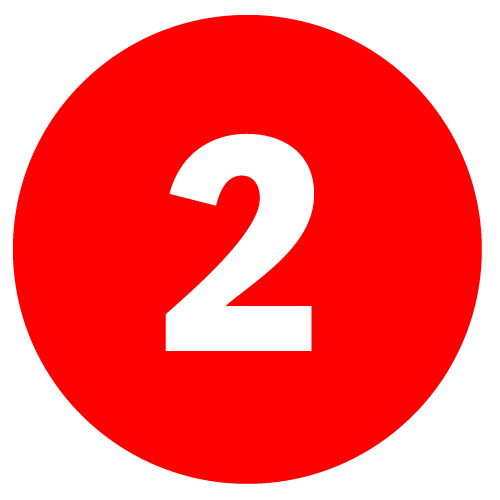 NOMINATE
SELECTION OF NOMINEES
5 APRIL 2021 — 23 APRIL 2021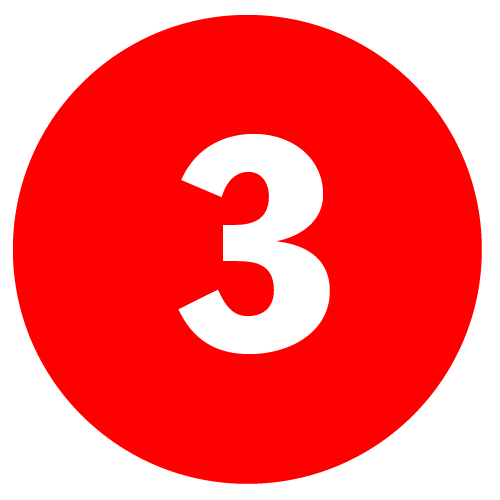 IMPROVE
REFINEMENT OF NOMINATED PROJECTS
3 MAY 2021 — 14 MAY 2021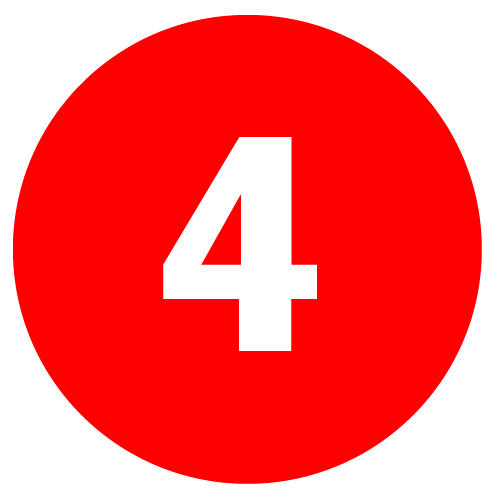 TRIUMPH
SELECTION OF WINNERS
17 MAY 2021 — 28 MAY 2021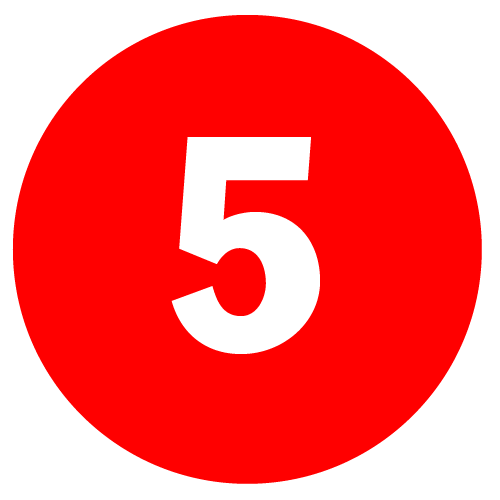 DEVELOP
DEVELOPMENT PROGRAMME
JULY 2021 — DECEMBER 2021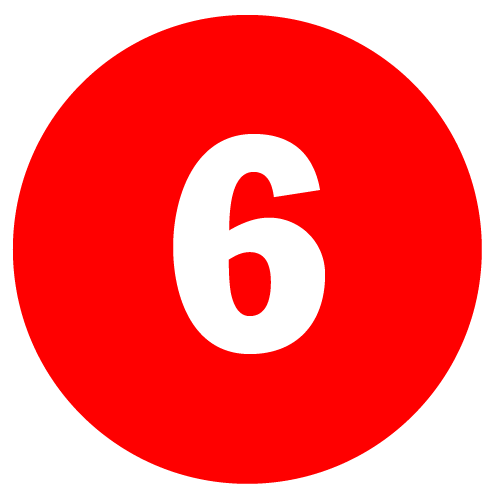 MAKE IT HAPPEN!
Follow-up programme
JANUARY 2022 — JUNE 2022
DESIGN GOT US INTO THIS MESS, NOW IT NEEDS TO GET US OUT OF IT.


BRUCE MAU — Designer, Canada