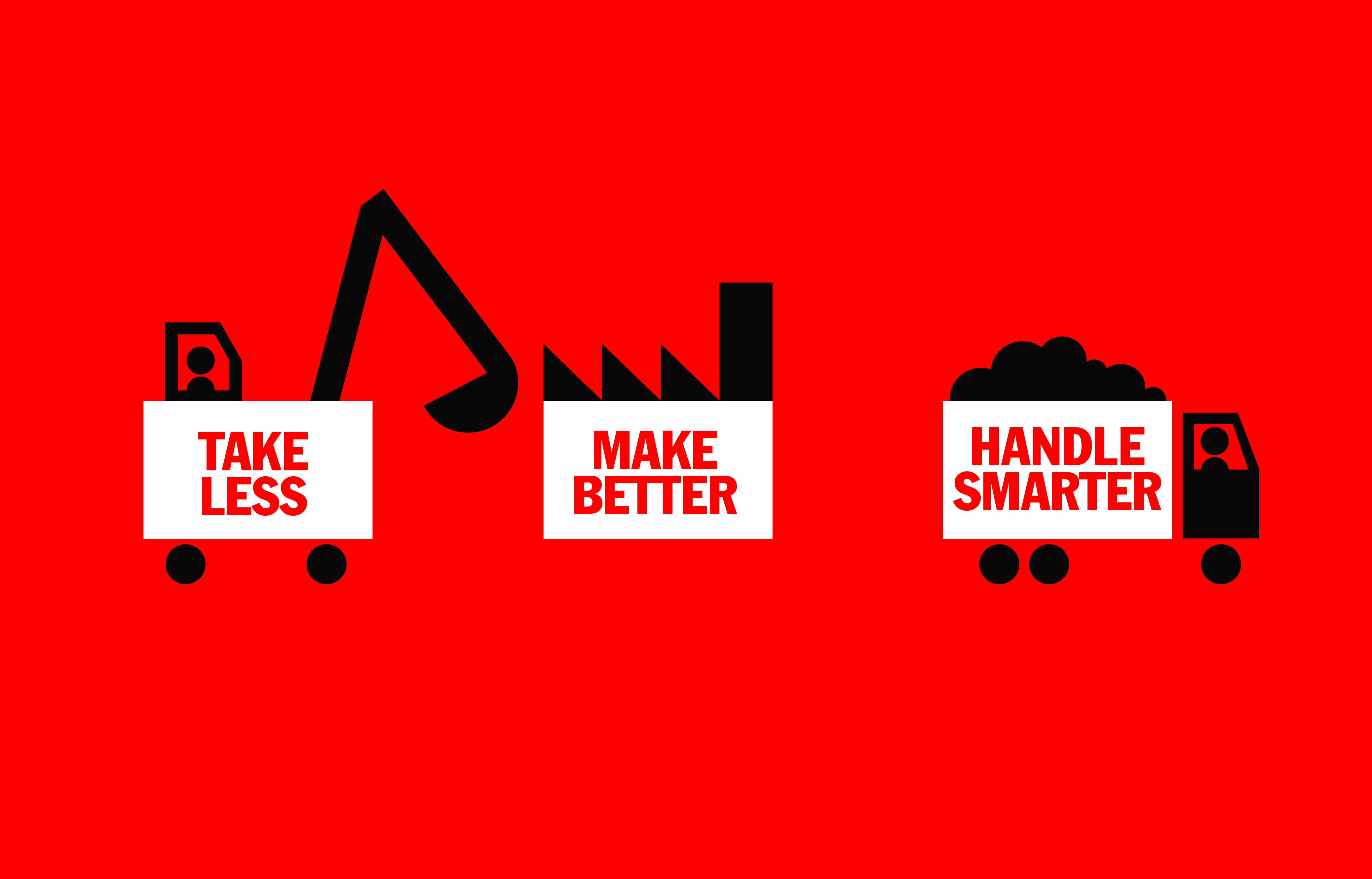 ONE CHALLENGE, THREE DESIGN BRIEFS
The No Waste Challenge offers three global design briefs for participants to consider. They can either focus ON one specific brief, or find that more briefs are relevant for them. Each brief addresses a different part of the harmful take-make-waste cycle, while being broad enough to allow for diverse perspectives, and for solutions that are rooted in local contexts. Ready to get started?
ONE SIZE DOES NOT FIT ALL
While selecting a brief, take some time to consider the context of your design. Waste is a global problem, but one which disproportionately affects the most vulnerable people in the world. So while we are facing the same storm, we are doing so in very different boats.
As we push towards a global circular economy, we have to be conscious of local challenges and opportunities. To take different perspectives into account, we conducted research with the help of partners in six major cities: Amsterdam, Delhi, Mexico City, Nairobi, São Paulo & Rio de Janeiro and Tokyo. In each of these cities we have developed a localised challenge track to guide participants from the region. Learn more about applying for one of the challenge cities here.